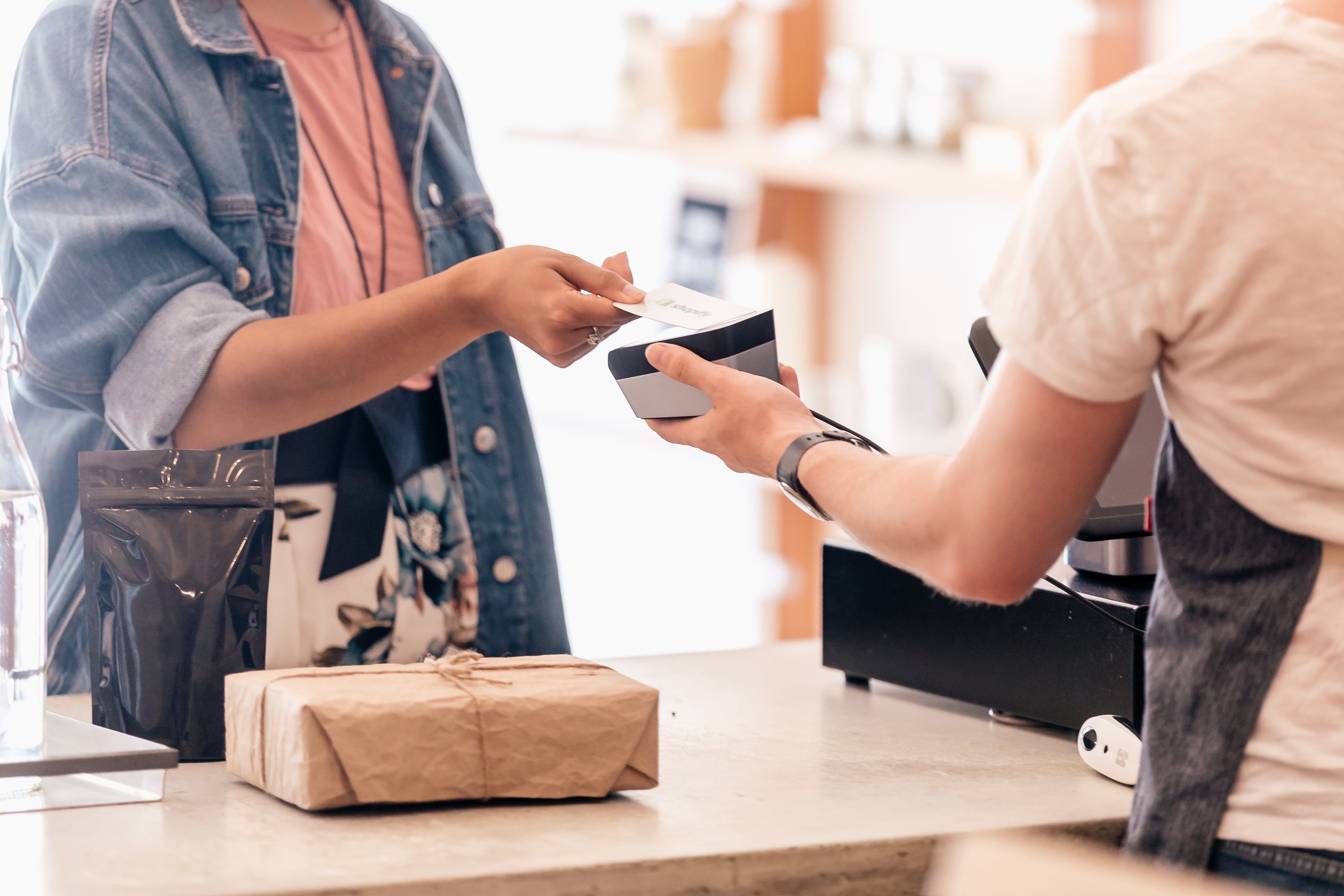 Shipping / Returns & Exchanges
If you have any questions about your order please be in touch with us at orders@jewishjoy.co.
RETURN & EXCHANGE POLICY
Due to our sourcing methodology and handcrafted assembly, returns and exchanges are generally not accepted.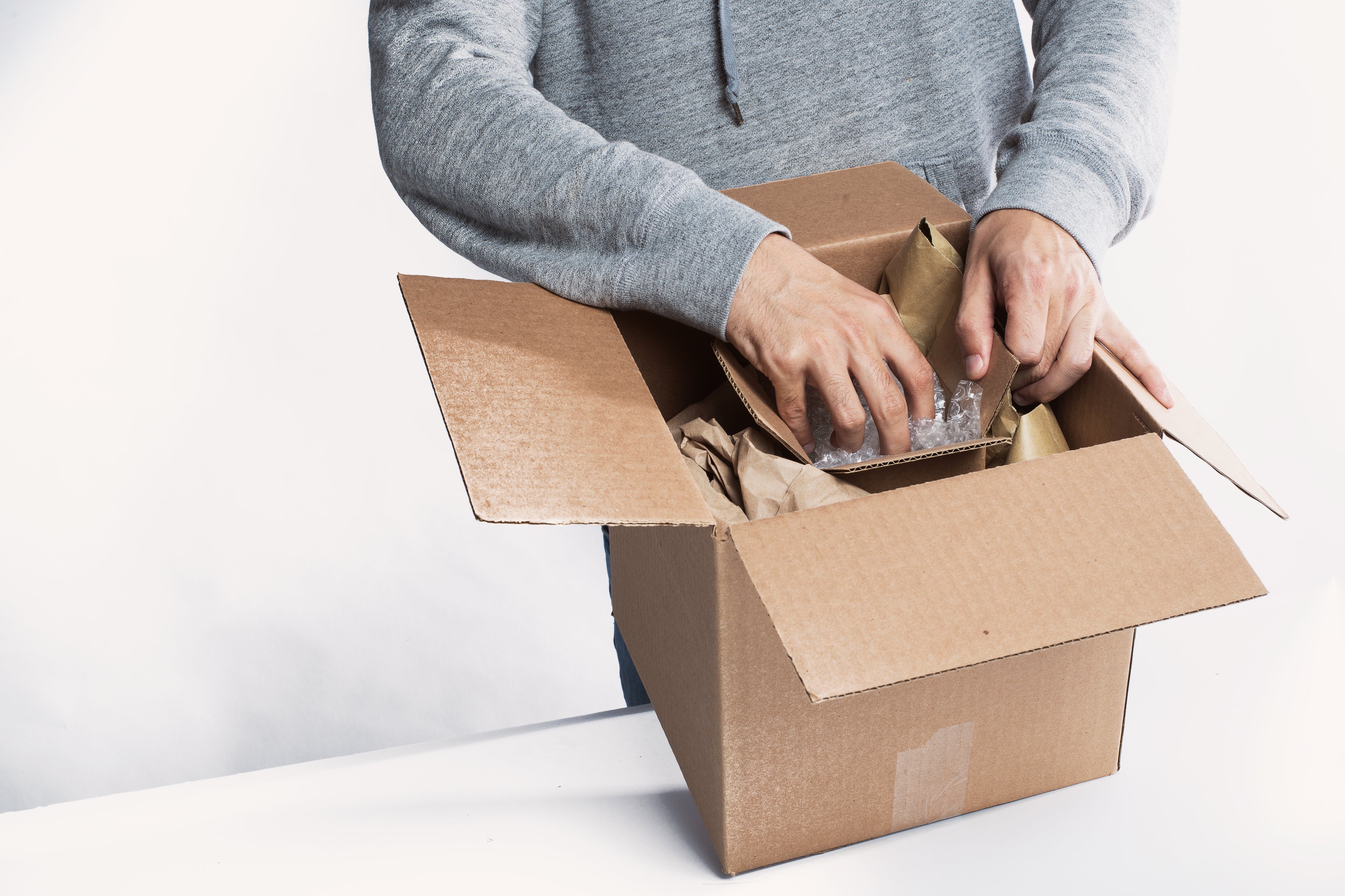 SHIPPING DAMAGE
Any damage to items that resulted from shipping error must be reported within 48 hours of delivery and we will try our best to resolve the issue.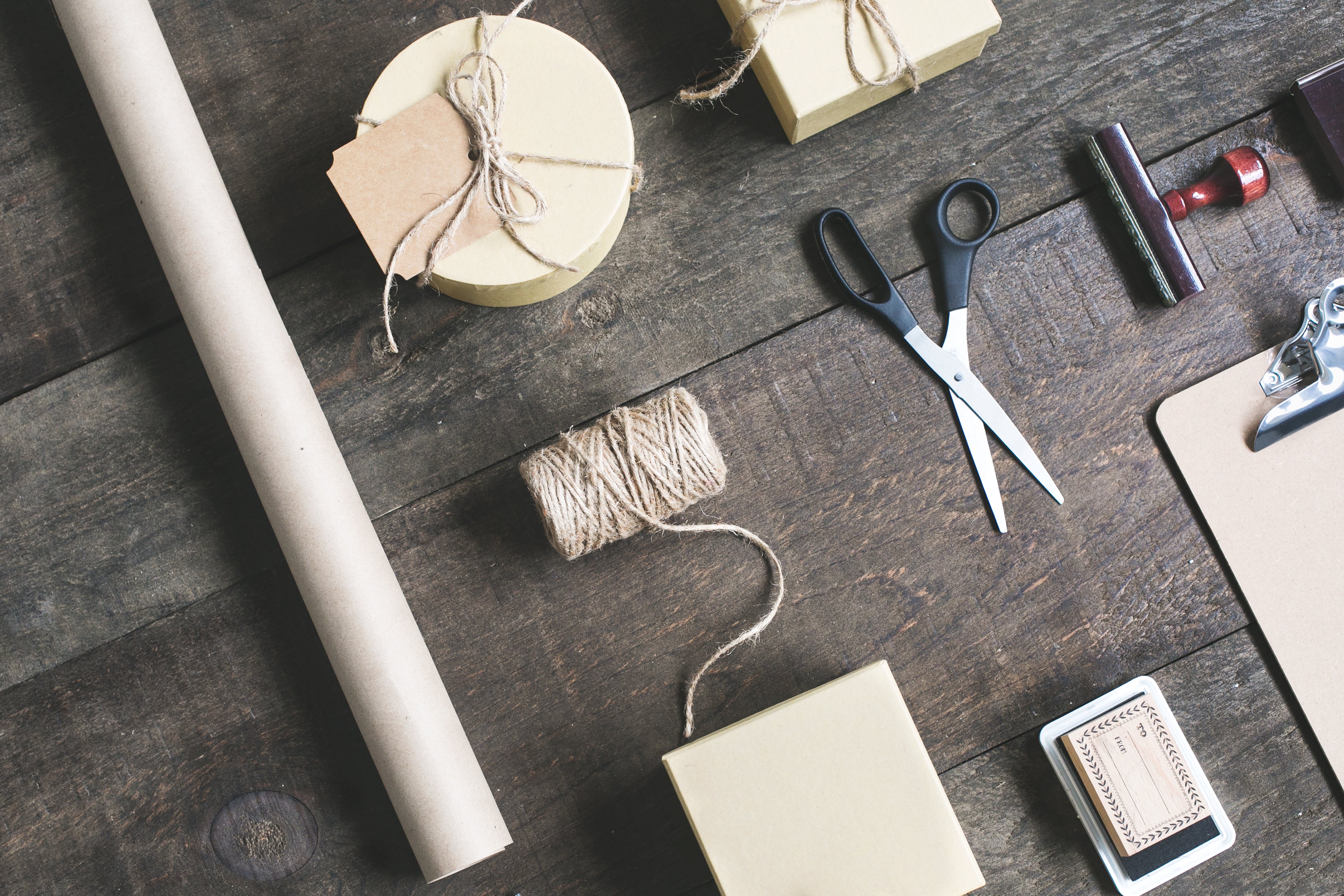 We always try to deliver #JewishJoy.
If for some reason you are not satisfied with your purchase please contact us at orders@jewishjoy.co.
Unfortunately, sometimes things don't go as planned.
We reserve the right to cancel & refund any order at any time, as needed. #smallbusiness #tryingourbest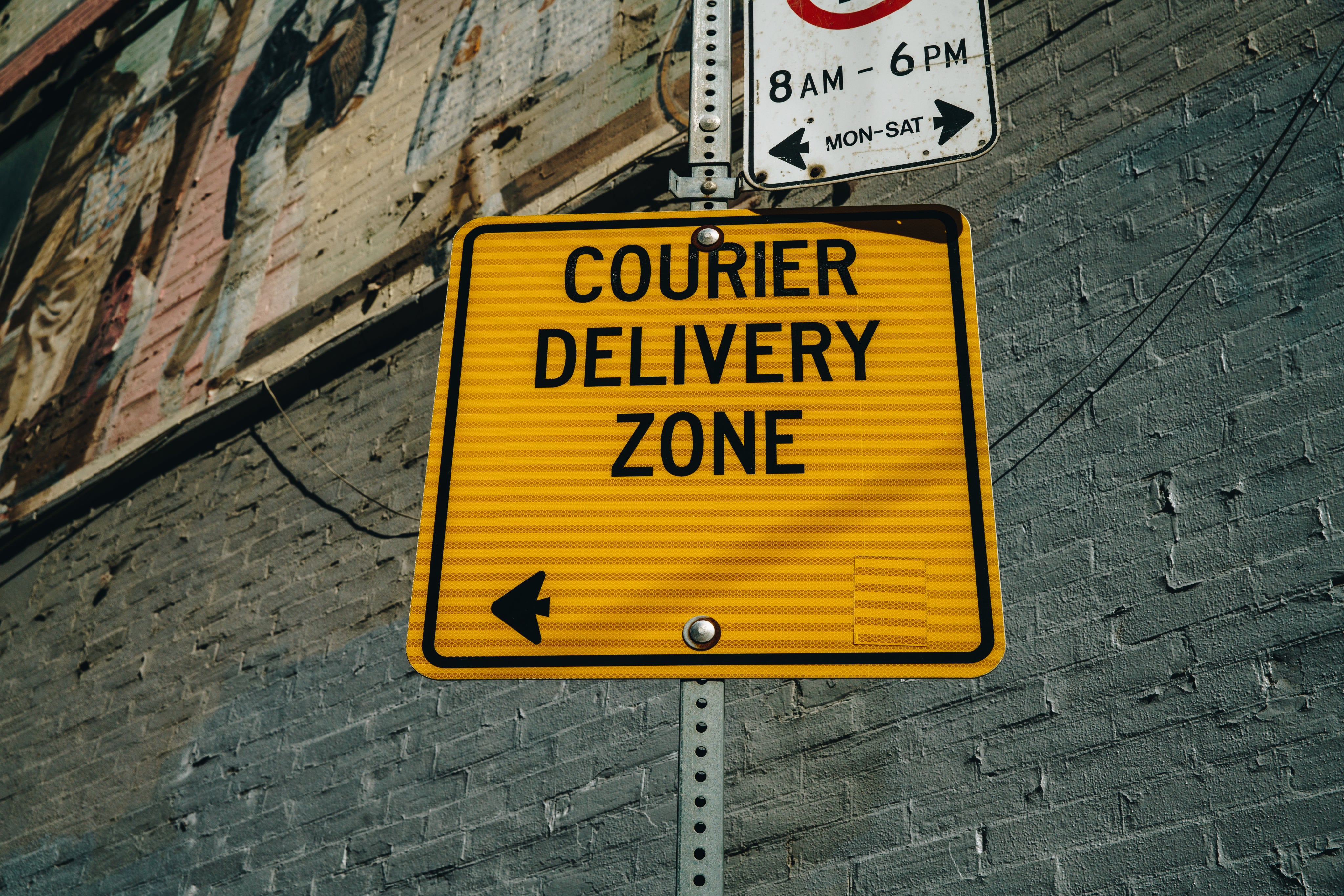 We are currently only shipping orders for delivery within the United States, but we hope to expand our offering in the near future. For Canadian Customers, you can purchase our products through our Etsy Shop!

Orders over $75 in value ship free! 
$3 or $7 rate applies to other orders based on cart total.
A $20 art handling fee applies to select fragile / oversized products produced by Hamsas of Munkatch.

JewishJoy.co is a family owned & operated small business based in West Hartford, Connecticut; and is a fully online shopping experience.
In-person order pickup is not available at this time.
We now offer complimentary free delivery in West Hartford for orders over $25! Select LOCAL DELIVERY at checkout to take advantage.
#WeRemember
Understanding the past is critical to building a better and safer future for all. The World Jewish Congress together with UNESCO established aboutholocaust.org to provide the world with the basic Facts About The Holocaust.